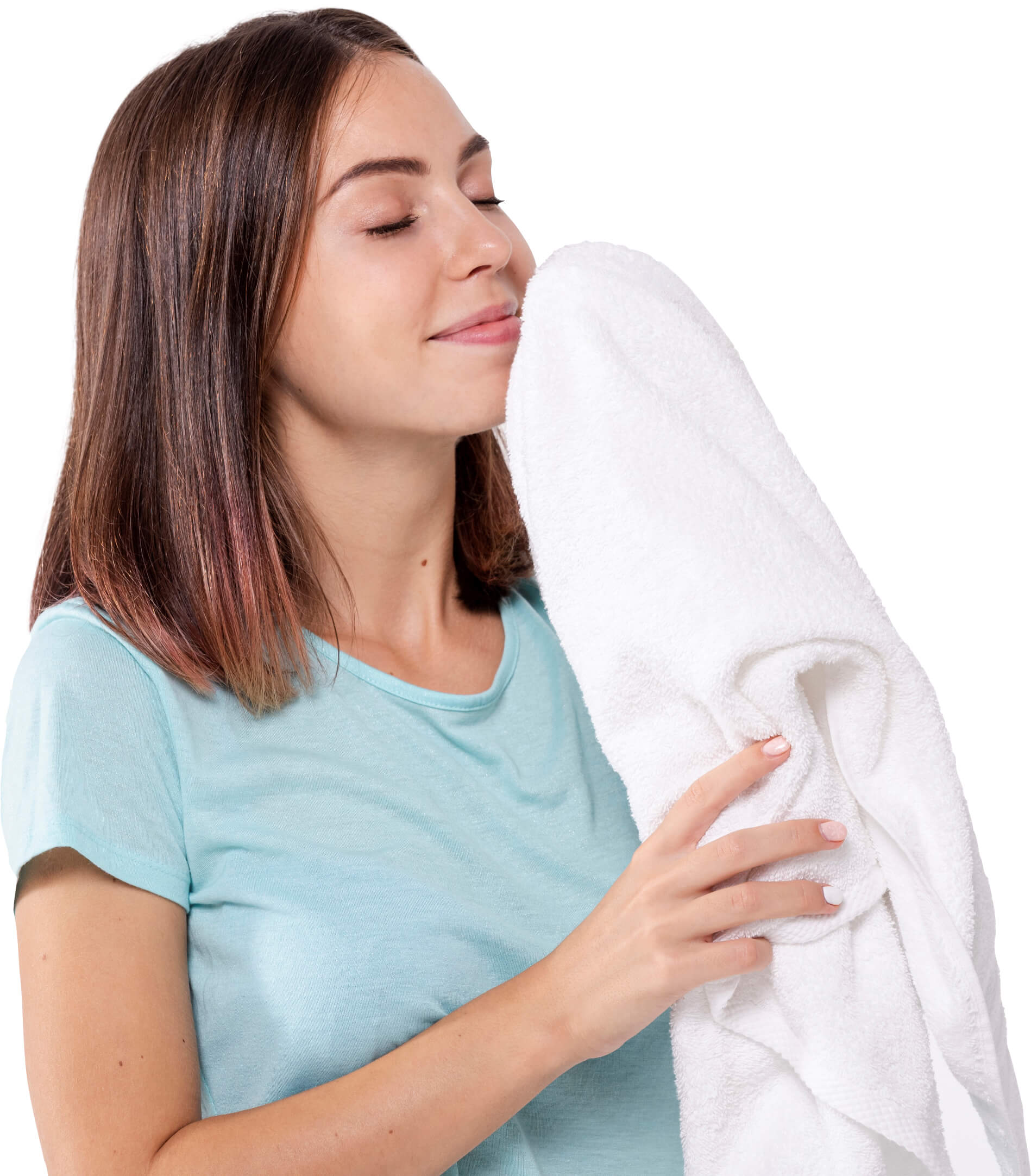 We're dedicated to providing the very best rental appliance service, with an emphasis on trust and reliability. We hope you enjoy our services as much as we enjoy offering them to you. If you have any questions or comments, please don't hesitate to contact us.
The national average for a new washer and dryer set will cost anywhere from $1,500 to $2,000 or more. You don't need to purchase expensive appliances that you can rent.
Save Time
Instead of taking your laundry to a laundromat, you can rent the machines. That will allow you to keep them within your home and do laundry at your leisure, saving you plenty of time for other things.
Save Money
Contingent upon the model of washer and dryer, buying can be costly. When you lease laundry equipment, you will have a fixed monthly expense. This expense is easy to predict, making budgeting a breeze.
Gain Peace of Mind
When you purchase appliances, a breakdown could occur at any time. Our worry-maintenance solution is included in every plan so you can spend less time worrying about costly repairs.
Need an affordable short term laundry solution?